Creative Freedom, A Choice We Provide.
As an Agency we do not only care about your Brand. Your story interests us.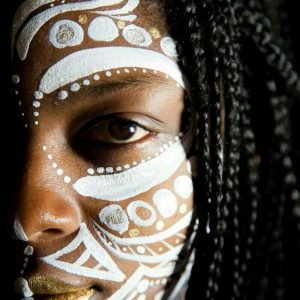 Brand Envoy Africa is a global creative branding and marketing agency. We embed brands into culture and conversation.
Our services cover market/product entry strategy, distribution, experiential event marketing, brand identity, packaging, trade partnerships, digital marketing, offline marketing and website design for clients worldwide.
Brand Envoy Africa combines deep subject expertise with world-class execution.

Branding
We provide a holistic approach behind how a brand builds identification and favorability with customers and potential customers.

Creative
We possess the expertise needed to transform your brand into an unparalleled category, something we excel at delivering.
Influencer Marketing
A proprietary network of nano, micro, macro, mega and celebrity influencers. At your brands service.
E-Commerce
We showcase and represent product manufacturers in strategically targeted regions of interest within Africa.
Brand News, Campaigns, Drinks, Life Style, Packaging
The gaming device targeted at Brazilian consumers follows a $300 million investment in the region. Dive Brief: Heineken's Brazil group and...