New menu items from Wendy's, Subway and Quiznos
New sandwiches are cropping up at foodservice locations, and those sandwiches are coming piled with steak, spicy flavors, or a combination of both.
The Wendy's Co. debuted ghost pepper-flavored products for summer, including the ghost pepper ranch chicken sandwich. The sandwich features Wendy's signature spicy chicken, ghost pepper-infused American cheese, ghost pepper-seasoned crispy onions, lettuce, tomato, and a ghost pepper ranch sauce.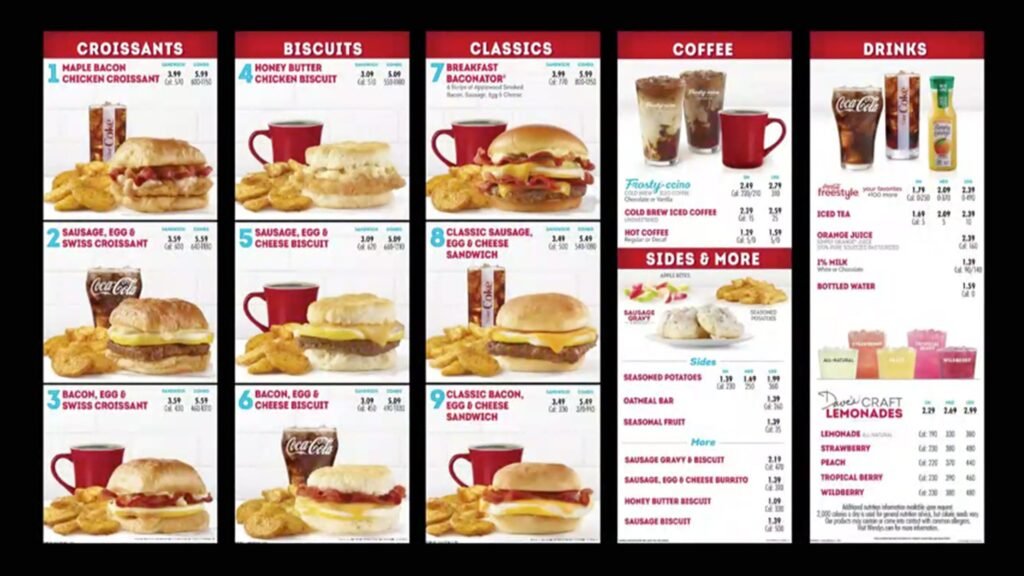 "Our Made to Crave menu continues to be a powerhouse, creating unique, unforgettable flavor experiences for our fans," said Lindsay Radkoski, US chief marketing officer at The Wendy's Co. "Customers can't wait to try the products we add to this line-up, and I know spicy seekers will be back for another visit once they try the layers of ghost pepper we've put on top of our spicy chicken fillet. We take our position as the queen of spice very seriously, and the team really outdid themselves when creating this sandwich."
New sandwiches are joining the menu at Subway, as the chain expands its Subway Series menu. One of the sandwiches making its debut on the Series menu is the teriyaki blitz, which features steak that has been marinated in sweet onion teriyaki sauce, topped with American cheese, green peppers and red onions, served toasted on multigrain bread.
Quick-service sandwich chain Quiznos is launching a kimchi Philly sandwich, which features the staple Korean dish made from salted, seasoned and fermented cabbage. The kimchi Philly is piled with thin-sliced steak, spicy Korean gochujang sauce, kimchi, white American cheese and sauteed green peppers and onions.
"Ever since we began tapping into the brand's heritage a few years ago, we've been in a new era of culinary innovation where we continue to push boundaries with our creative new menu items," said Mike Gieseman, vice president of culinary and innovation. "Inspired by global flavors, the kimchi Philly — our most recent example of that innovation — is a unique sandwich that will satisfy the cravings of adventurous eaters who are looking for unexpected flavors."